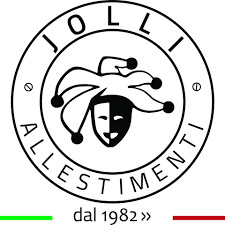 Essentiality, color, light, perfection of forms.
These are the foundations of the philosophy that has allowed us to become one of the leading companies in the sector.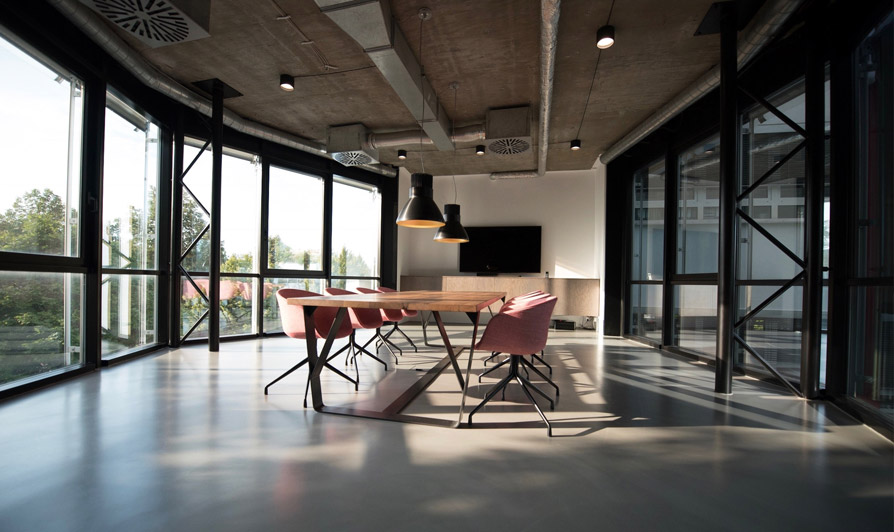 Made in Italy
Certainty of a complete service, structured in order to combine functionality and practicality with the typical creativity of Made in Italy.
We follow the companies from the design phase to the assembly and commissioning phase, guaranteeing continuous assistance.
---
We provide the client with a close-knit and professional work team: we are able to coordinate every aspect of the fitting in order to translate the client's values ​​and ideas into reality.
Our fittings stand out for their originality, elegance and functionality.
---

Professionalism
---
We put experience and passion on all the work we do.

Experience
---
Over thirty-five years of work in the exhibition and museum field.

Support
---
Assistance in realizations always and in any case.

Costs
---
We aim to optimize costs and spaces, making the best use of the resources made available.