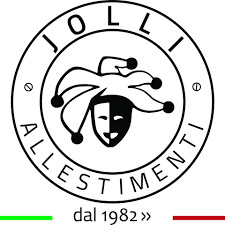 Are you interested in working with us?
Send your Curriculum
Who we are looking for
We are always looking for new candidates in order to create a work environment in continuous development and with a reality of innovation.
Our ideal candidate has great dynamism and willingness to put himself to the test with new challenges, good interpersonal skills both in team and in relation to customers.
If interested, fill out the form below