Proven competence, constant assistance.
We follow the companies from the design phase to the assembly and commissioning phase, guaranteeing continuous assistance.
Exhibitions and Museums
Jolli Allestimenti is one of the leading companies for the preparation of exhibitions of museums. We provide a working team composed of professionals from different sectors: for every type of exhibition and cultural event we create an ideal setting, making the most of the exhibits.
Thanks to over thirty-five years of experience we know how to make the most of the conditions of the environment, developing customized and suggestive solutions in the most diverse locations, while ensuring maximum practicality.
Exhibition booths
We have developed over time, and we are constantly developing structures for the most important fairs and events. We are at your disposal to offer complete services, at 360 °: from the design of the exhibition stand to the assembly of the stand at the fair.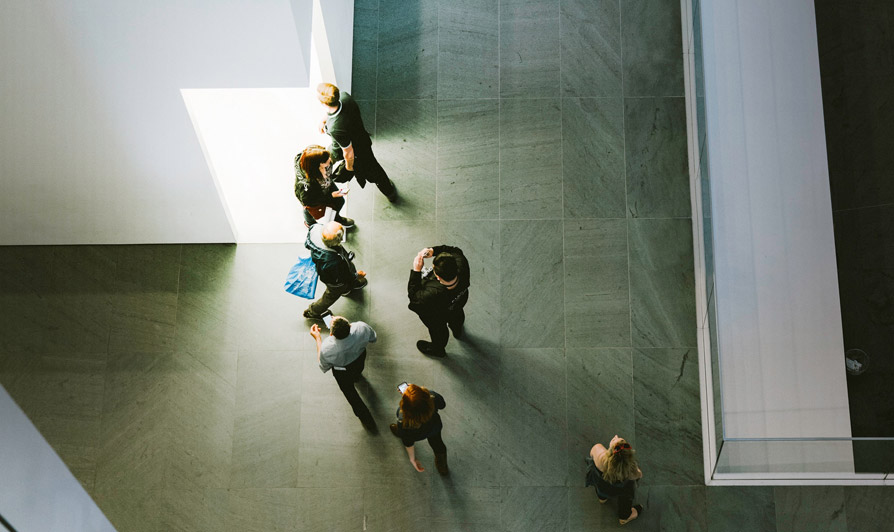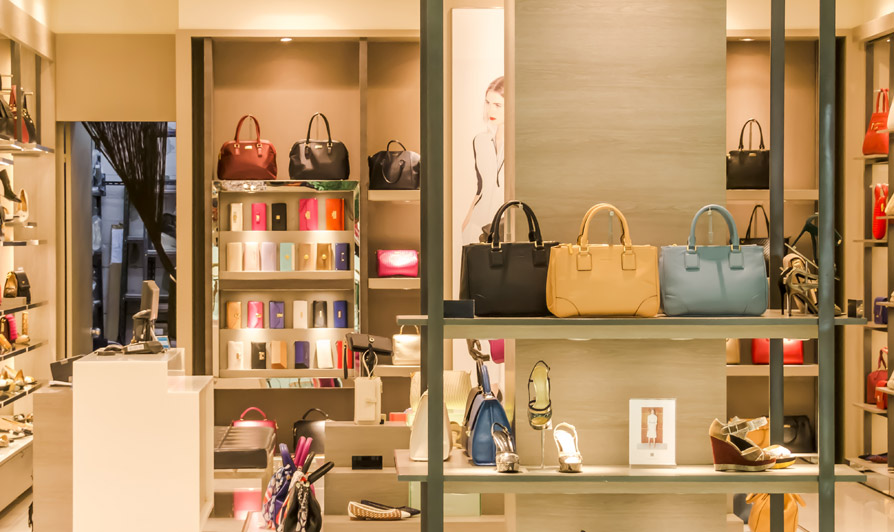 Showroom and Shops
Jolli Allestimenti offers its customers a network of collaborators and professionals among the most qualified in the industry, able to design and set up high-quality and effective interior furnishings.
Scenographies and Realizations
A set made by us manages to catalyze the general attention, transforming events, ceremonies and events of all kinds in moments to remember, ensuring a setting of sure impact.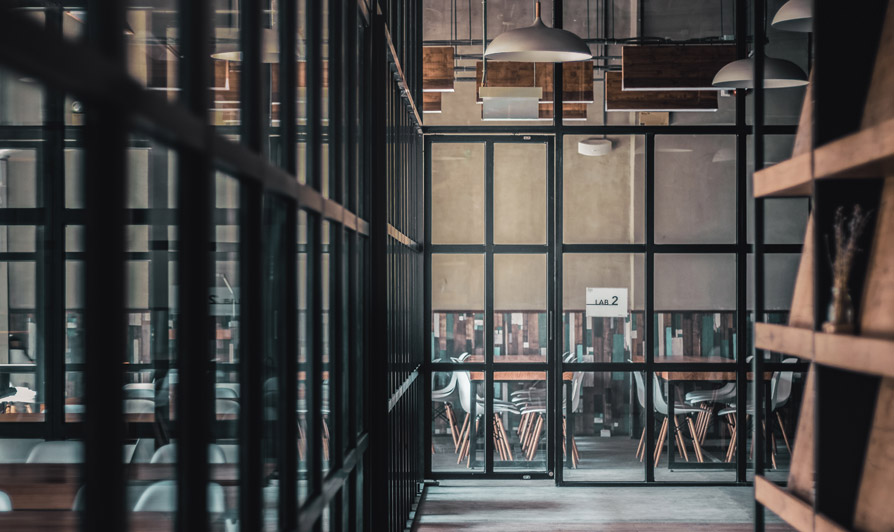 Professionalism
---
We put experience and passion into all the work we do.

Experience
---
Over thirty five years of work in the field of exhibitions and museums.

Support
---
Assistance in realizations always and in any case.

Costs
---
We aim to optimize costs and spaces, making the best use of the resources made available.